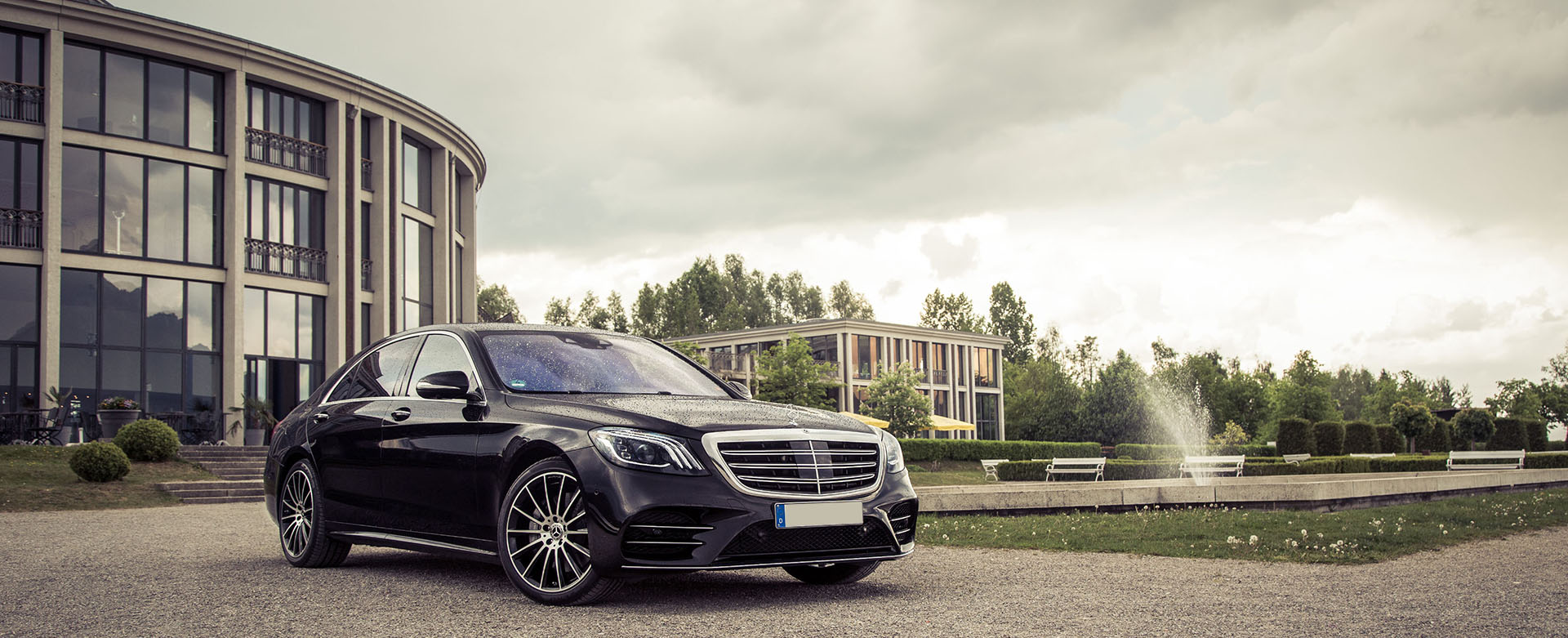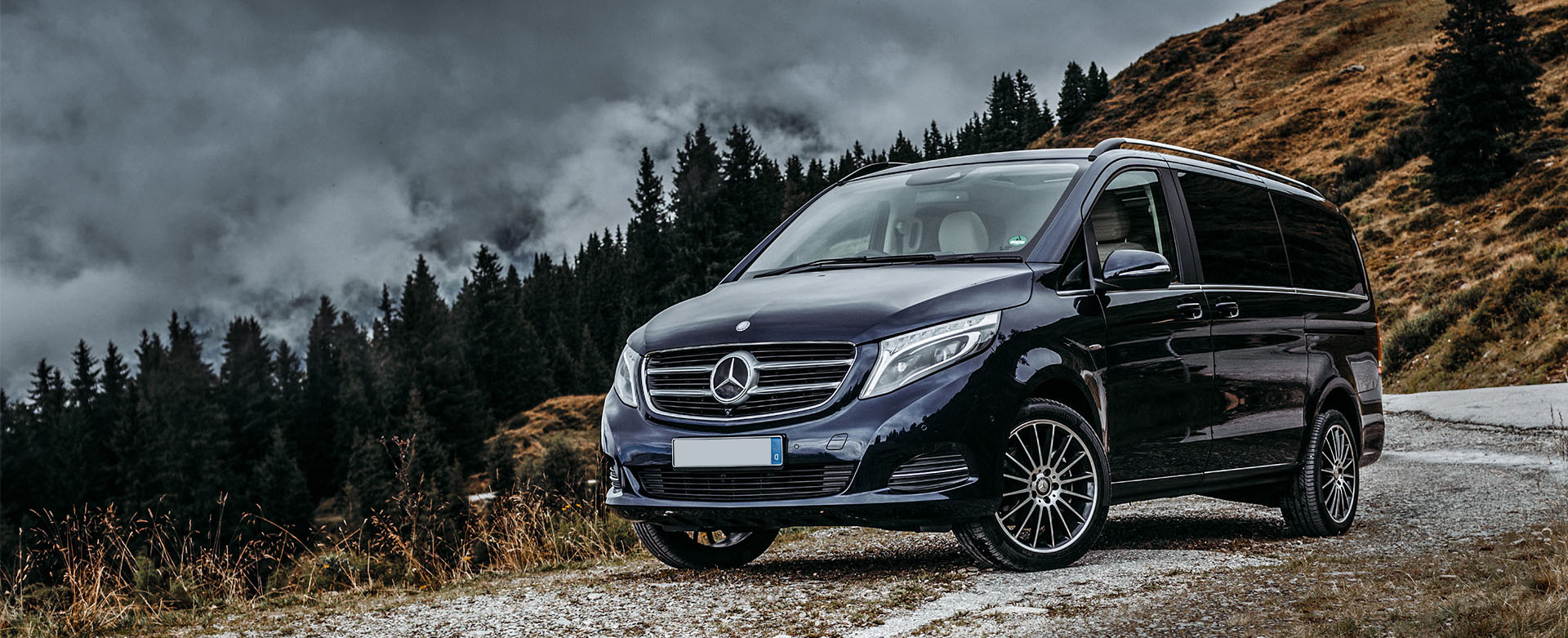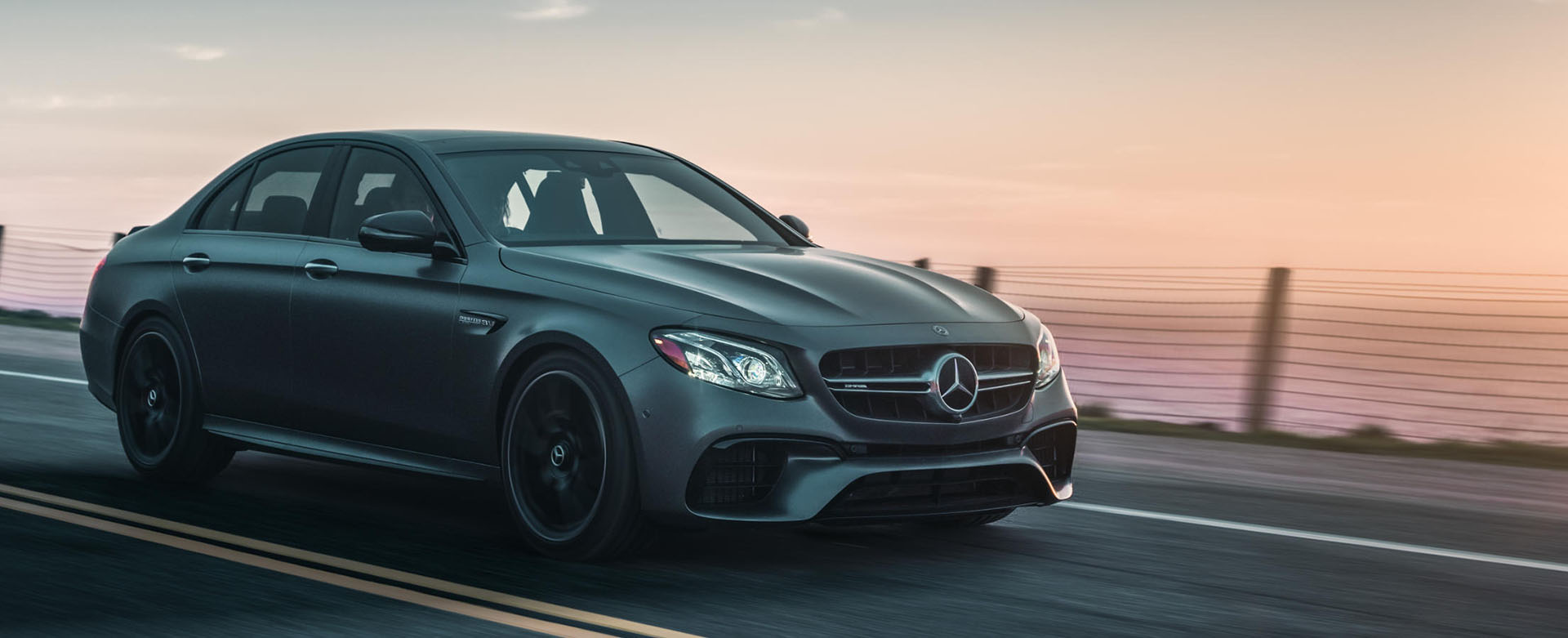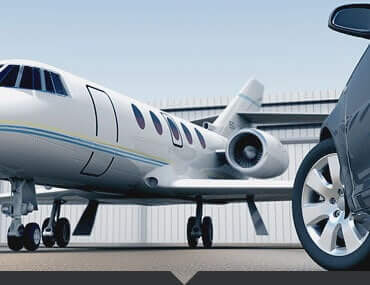 Exclusive offers!
only with SOFRA
bookable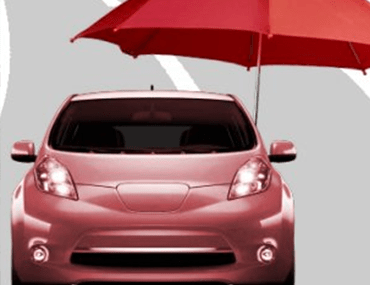 Up to 50%
save!
As much as you can
You save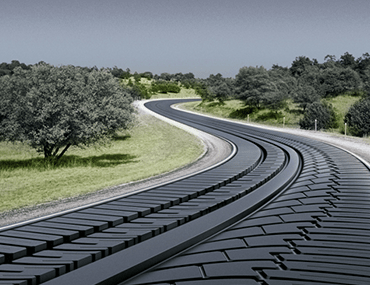 Free of charge
cancel!
With SOFRA:to
24 hours before pick-up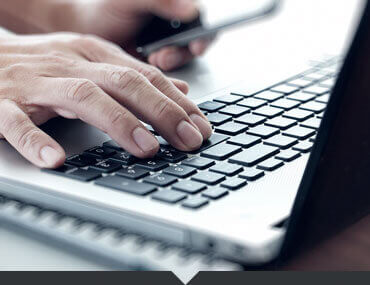 Keine Zahlungsgebühren.
No additional costs
for direct debit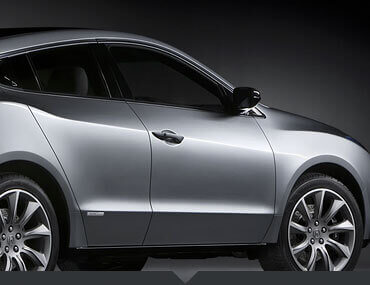 The best market coverage!
SOFRA has the most providers in comparison
You have questions?
Our car rental experts will be happy to help you.
0173 / 3983581